Mission
A mission of The Light Microscopy Special Interest Group (LMIG) is to inform the NIH community about cutting-edge research in light fluorescence microscopy and about available resources, both extramural and intramural. LMIG aims to build a bridge between NIH biologists and microscopists.
The Light Microscopy Special Interest Group holds monthly seminars, maintains this website and a listserv for researchers interested in light microscopy. LMIG seminar is a NIH seminar on innovative microscopy techniques and their application to biomedical research with a focus on single-cell imaging and in-situ biophysics. The target audience is a group of researchers who are interested in microscopy and who are aware of the potential of image analysis and in vivo biophysics. The aim is to demonstrate applicability of the state-of-the art microscopy to tissue and cell biology problems. Presentations should include biological data and in-depth description of appropriate microscopy techniques. Speakers are encouraged to talk about how the technique worked in their hands including failures. The interest group listserv may be used for discussions of microscopy problems/questions, and equipment advice. The group moderators are Tatiana Karpova (NCI), Christian Combs (NHLBI), Simona Patange (NIST)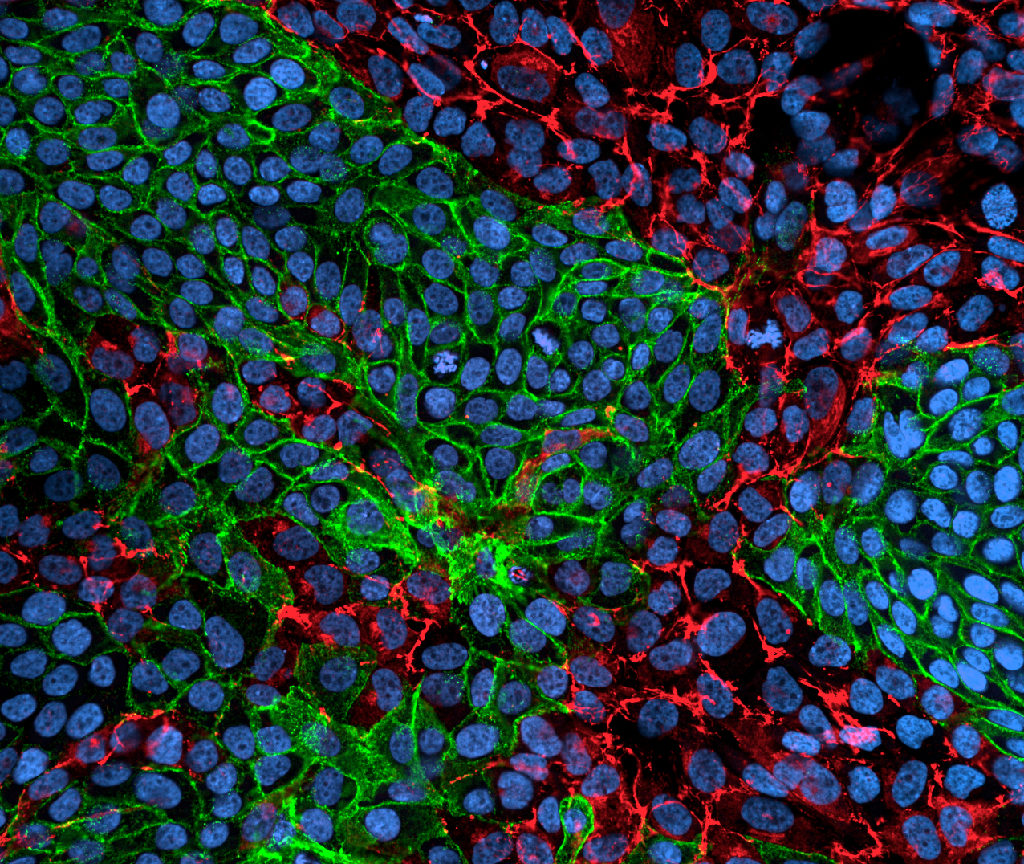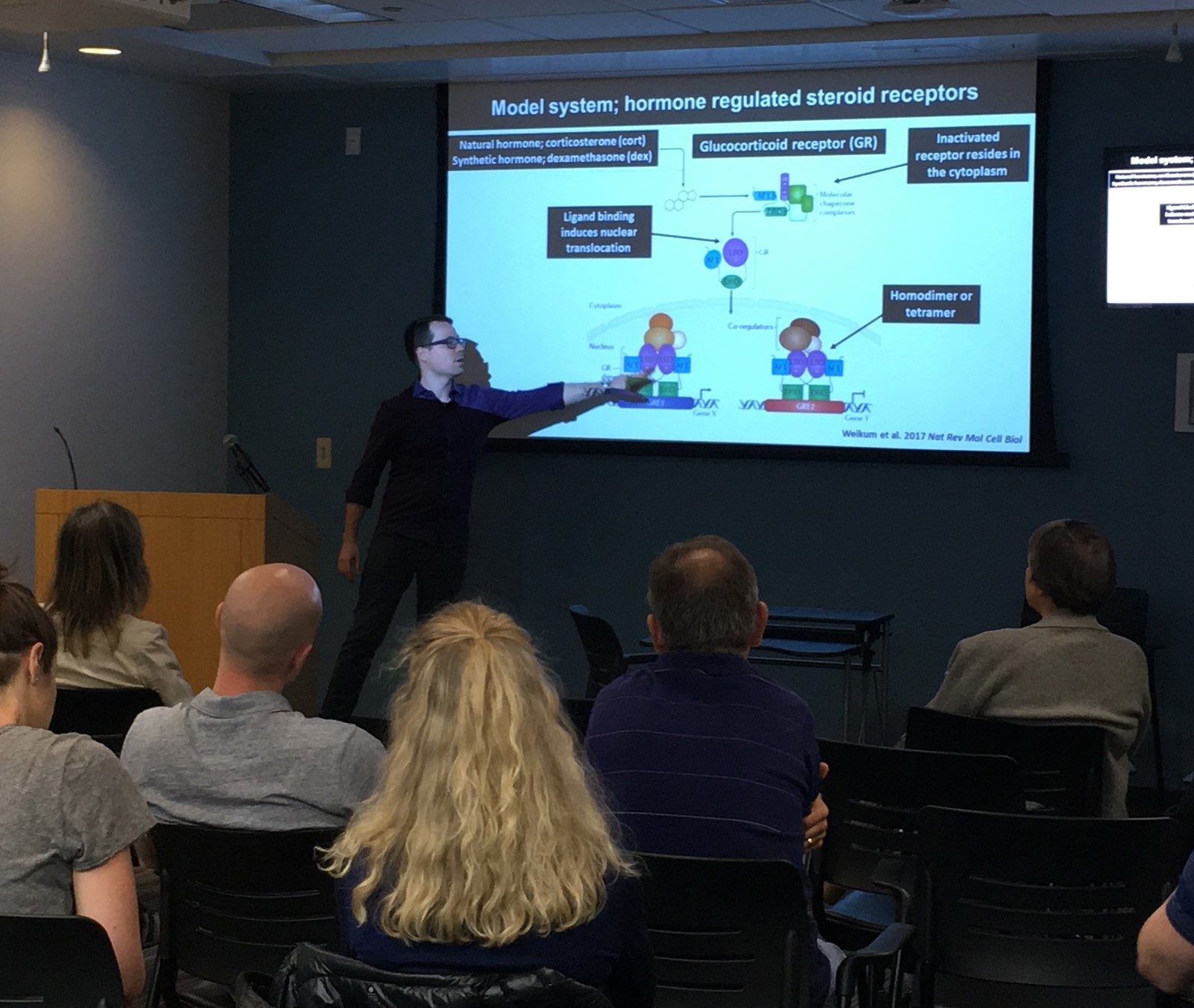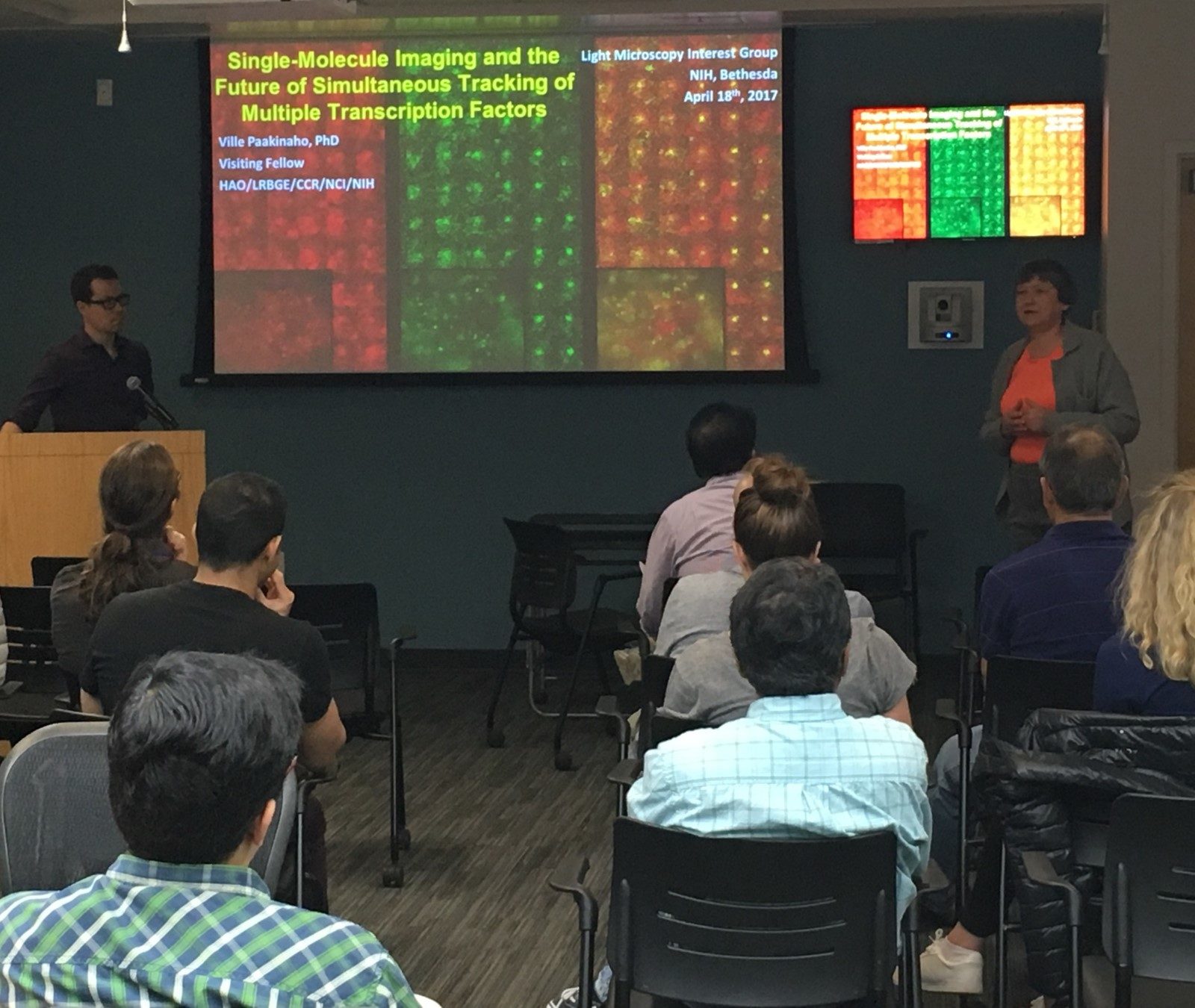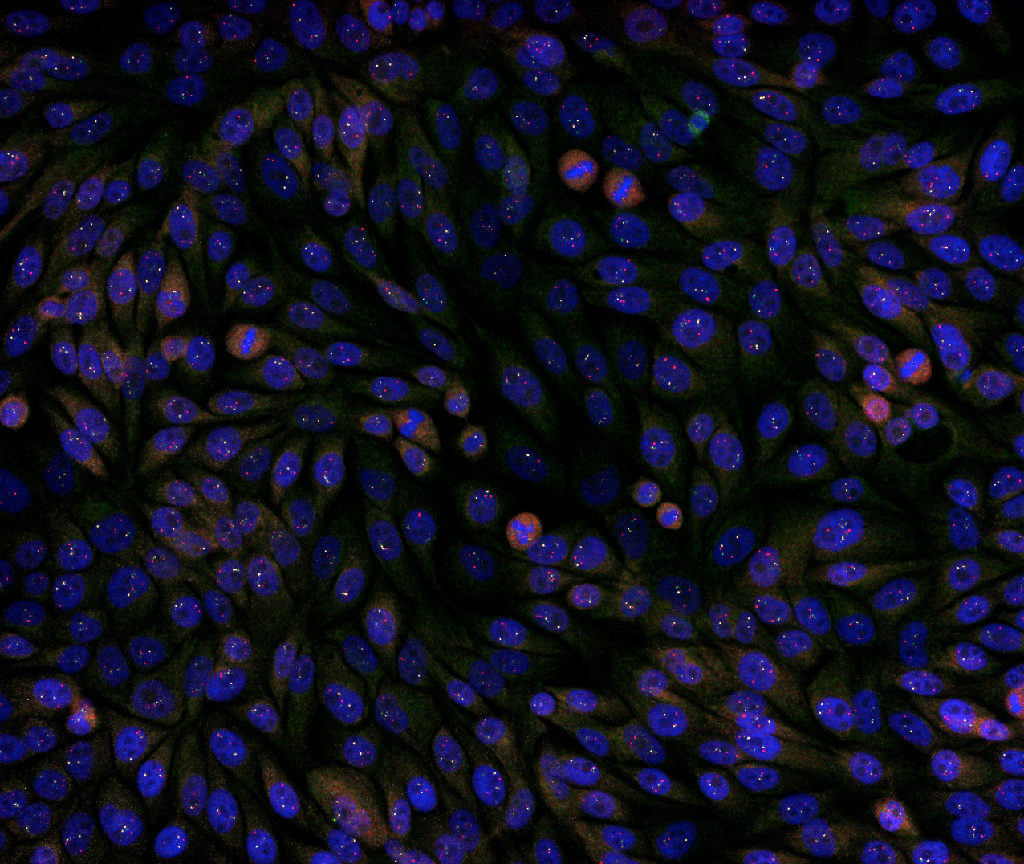 Join the LMIG E-Mail List!
It will only take a moment
Once you add your information, you will receive an automated message asking you to confirm your request.
Once the moderators receive your request, you will receive confirmation that you have been added.
Our listserv is used to share information about upcoming seminars.
The listserv is open for discussions of microscopy problems, questions, & equipment advice.
JOIN NOW
*You can leave the LIGHT_MICRO_INTERESTL listserv through the same link above.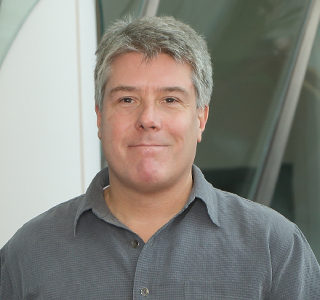 Chris Combs, Ph.D.
Facility Head
Address:
Bldg 10 Rm 6n-309 10 Center Dr Bethesda, MD 20892
combsc@nhlbi.nih.gov
Phone: 301.480.4078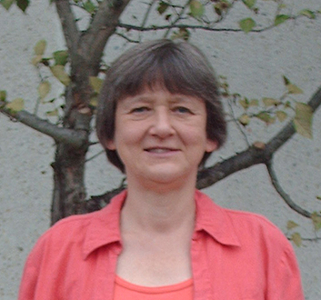 Tatiana Karpova, Ph.D.
Facility Head
Address: Bldg 41 Rm C615
41 Center Dr Bethesda, MD 20892
karpovat@mail.nih.gov
Phone: 240.760.6637