PLEASE, JOIN US AT LMIG ZOOM SEMINAR!
DATE: February 21, 2023 TIME: 11 AM EST (via Zoom Invitation)
Dr. Yihan Wan
(Westlake U, Hangzhou, China)
Single Cell Tracking of Orchestrated Transcription Dynamics During Stem Cell Fate Decision
Summary:
Transcription is a sporadic and stochastic process. Our previous study proved that the abundance and identity of mRNA molecules in a single cell are dynamic features. However, the stringent regulation in development and the stochasticity of gene expression seems to be a paradox. How do the sporadic transcription and stochastic splicing dynamics coordinate with lineage commitment? Here, I will present our preliminary data to elucidate the nascent RNA dynamics during human embryonic stem cell fate decisions. Through Fucci-assisted cell cycle tracking, barcoding mediated genome-wide nascent RNA dynamic tracking, we aim to reveal the real-time dynamics of global gene expression during the lineage commitment process.
Organizers:
Christian Combs (NHLBI/NIH), Tatiana Karpova (NCI/NIH) and Simona Patange (NIST)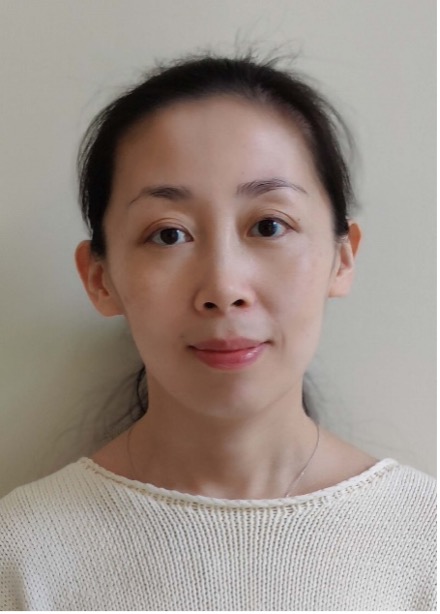 PLEASE SIGN UP FOR THE WAITING ROOM WITH YOUR FULL NAME
https://list.nih.gov/cgi-bin/wa.exe?SUBED1=light_micro_interestl&A=1
"Subscribe or Unsubscribe" tab.
Contact: Tatiana Karpova,
karpovat@mail.nih.gov